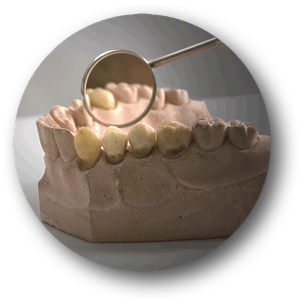 Our Alginate Substitute is an A-silicone replacement for alginates. This product is an ideal material for producing preliminary impressions, orthodontic models and impressions for temporaries.
Packaged in the popular High-Performance Cartridge System, this product is extremely user friendly and eliminates the need for mixing messy powders and liquids.
Our Alginate Substitute can also be poured multiple times, something that cannot be done with commonplace alginates. Crown Delta's Alginate Substitute precludes the inherent inaccuracies associated with powder and water mixes as it does not need to be poured immediately. Our Alginate Substitute offers excellent dimensional stability and is a great, cost effective offering for any product line.