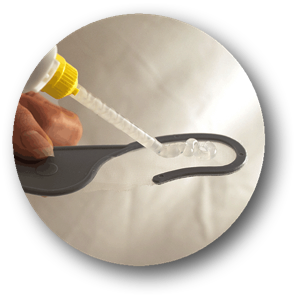 Our Clear Matrix material is an enhanced, almost transparent VPS Fluid ideal for use as a positioning agent for temporaries and provisionals during the light curing process.
Great for intra-oral or external light curing procedures, our Clear Matrix material allows for imperfections within the impression such as bubbles or voids to be visible if present as it retains excellent detail reproduction.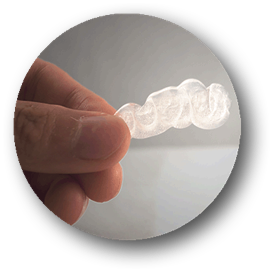 Faster and more precise than traditional techniques using alginates or vacuum formed stents, dental professionals often note our Clear Matrix material reduces chair time, freeing up the practitioner and increasing overall patient comfort.
This product comes packaged in the popular, industry standard 50mL High Performance Cartridge so there is no change to technique or need to purchase additional dispensers.